Digitising Your World, One Solution at a Time
Caribbean's leading provider of engineering & construction software solutions, fleet management solutions and geospatial professional services.
Services
Transforming industries with cutting-edge products that revolutionize geospatial, engineering, and fleet management capabilities.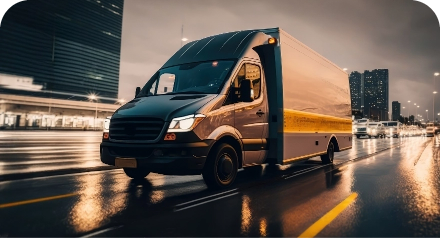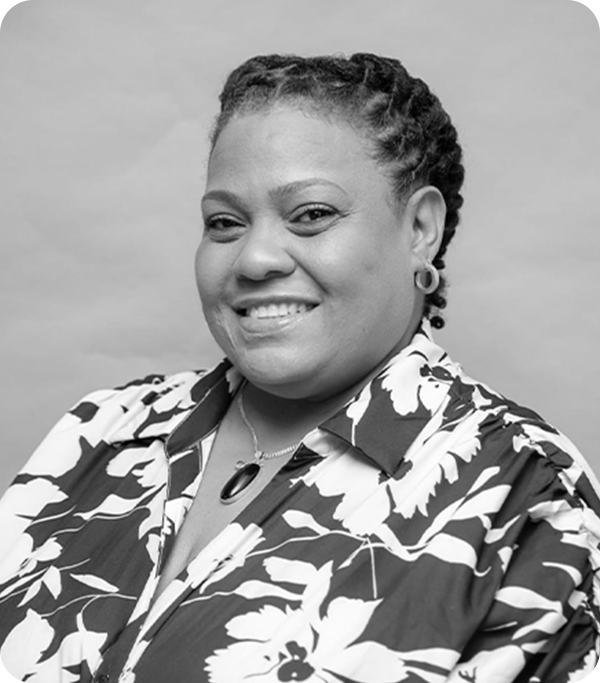 Roberta Nicolls
Business Development Manager (Giscad Guyana Incorporated)
Giscad Guyana Inc. was founded in 2014 as a subsidiary of Giscad Limited.
Our aim is to provide best in class solutions, software, and services to existing and new clients with distinctive value add-ons and high-quality service that has always set us apart from the competition.
As a subsidiary of GISCAD Limited, Giscad Guyana Inc. is responsible for the following technologies in Guyana: Autodesk, Geotab, Zendu-IT, Geoforce and DELAIR.
GISCAD Limited is the Caribbean's leading provider of geospatial, engineering design software solutions, and hosts one of the most robust fleet management systems available in the Caribbean.
Operations span the entire length and breadth of the Caribbean, through our subsidiaries and distributor network with services spanning as far as Belize, Cayman Islands, Bahamas, Jamaica, Suriname, and the Eastern Caribbean.