SERVICES
GIS Professional Services
GIS Professional Services GISCAD Ltd. has been providing GIS mapping services for 20 years.
At GISCAD Ltd. we have an extensive Points of Interest (POI) Database throughout the Caribbean. This consist of both Social and Commercial entities with over 140 categories available. Our team is determined to provide the best possible data by physical data capture initiatives, data extraction and cleaning. We use this along with our expertise to support the growth of many businesses.
We have completed many geocoding projects which allowed customer databases to be mapped based on addressing. This along with our extensive POI Database allows us to perform a Market Gap Analysis which has proven to increase business revenue and support overall growth by highlighting potential customers.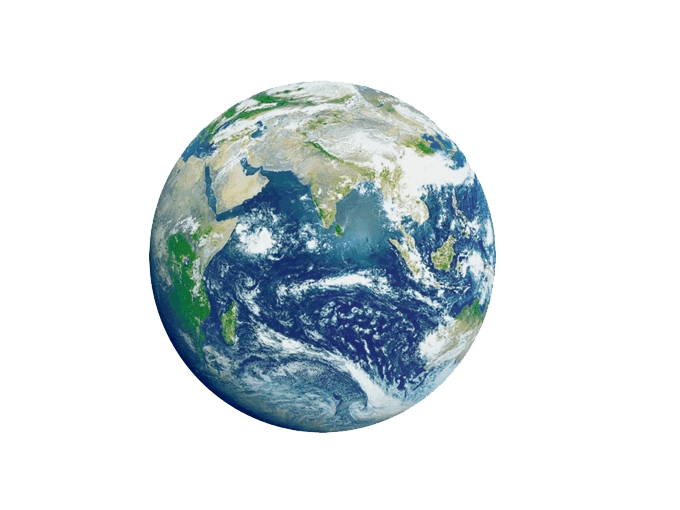 Our expertise in geospatial analysis has allowed us to combine geographic data with many other data types such as demographic, socio-economic, statistical, etc. in order to visualize information in the form of a to map to identify patterns and relationships that may be unnoticed through traditional analysis approaches.
We have performed many Site Evaluations for both new and existing establishments to responsibly and creatively utilize space and location. This along with geospatial analysis supports increased access and convenience while tailoring to the needs of the surrounding local communities.
Our GIS Specialists have experience in all aspects of GIS¬ related services. With our extensive land¬ related and surveying experience combined with our expertise in various GIS Software, we have developed and implemented many mapping-based GIS projects. We specialize in mapping any kind of land management details, such as deeds, rights of way, permits and leases. We are also quite capable at dealing with and mapping any terrestrial asset a client may desire.
Our in-house technicians and engineers are Certified Delair Drone Pilots and Trainers. We ensure clients receive adequate training and support with the purchase or their drones. We have completed many aerial surveys using the Delair Drones with Post-Processed Kinematic (PPK) for centimeter accuracy with minimal use of GCP. Our post-processing team works diligently to produce various outputs desired by the client based on the purpose of the survey.
All GISCAD Ltd. Mapping/GIS Specialists have degrees in Geomatics/ Surveying. We also have team members with degrees in IT, Environmental Engineering, Agri Science and Planning. Many GISCAD Ltd Specialists have advanced degrees in GIS, Project Management and Environmental Management.
Our past projects include digitizing, raster to vector data conversion, georeferencing, advanced spatial analysis, custom map preparation, converting from old to new Esri technologies, and more.
Our initiatives to integrate GIS and business analytics, our past projects include Geocoding, Market Gap Analysis, Site Evaluations and much more.