Digitising Your World, One Solution at a Time
Caribbean's leading provider of engineering & construction software solutions, fleet management solutions and geospatial professional services.
Specialty Areas
Transforming industries with cutting-edge products that revolutionize geospatial, engineering, and fleet management capabilities.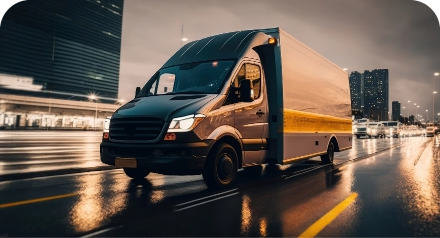 Fleet Management Solutions
Geotab is the world leader in Fleet Management Solutions. Providing customers with all the data they need to locate analyse and act. Providing management through Measurement.
ZendulT is at the front line of M2M solutions for fleet management and fieldservice industries; building mobile & web software across different platforms including solutions to streamline workflow, integrating with Geotab and other third-party solutions.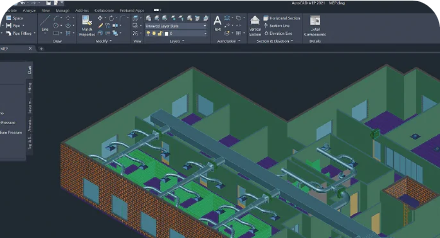 Design Software
The information that goes under here:
Autodesk provides software for 3D Design, Engineering and Construction software. If you've ever driven a high-performance car, admired a towering skyscraper, used a smartphone, or watched a great film, chances are you've experienced what millions of Autodesk customers have built with this cutting-edge software.
Whether it's a Container or your salesperson's cell phone we can securely track and provide you with the tools to manage your assets
Maintenance Management, In-vehicle camera systems, workforce management, dispatching software.
Eaglepoint E-Learning Platform
The leading e-learning system designed specifically for companies in the AEC space, including manufacturing.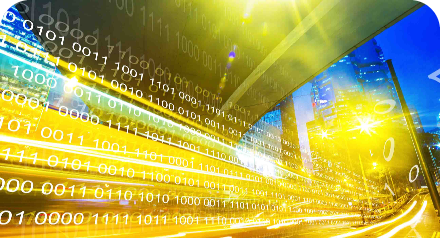 Geospatial Analysis
With over 16 years experience in the field of mapping and spatial analysis. GISCAD utilises spatial data to give our clients the edge. Our projects range from map digitisation, Route Analysis, Market Gap Analysis, and data collection. The data collected for our clients are also used in the software we provide to give our clients the leading edge with current spatial data added to the systems they utilise in day-to-day operations.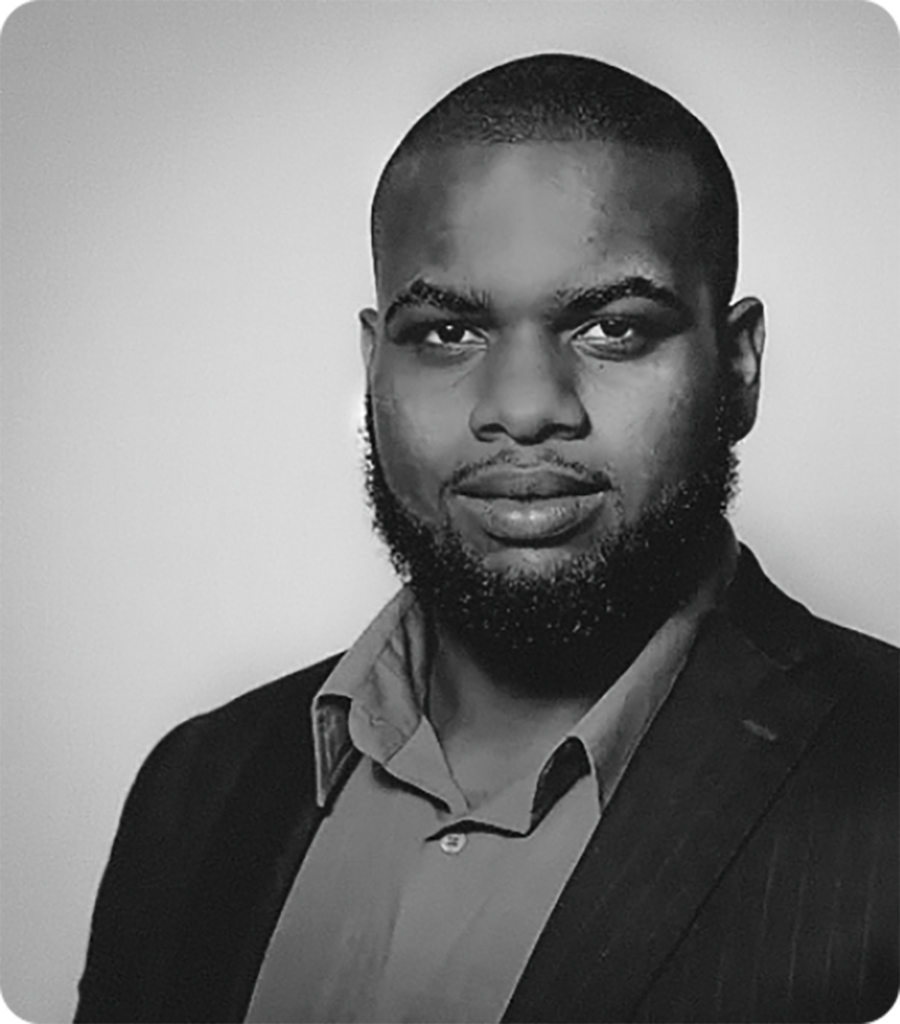 Christopher Taylor
Managing Director
GISCAD Jamaica Limited
Founded in 2019, Giscad Jamaica Limited is a leading regional provider of Geospatial solutions, 3D Engineering and Construction Design Software and hosts one of the most robust Fleet Management systems available in the Caribbean. Giscad's access to first class technology solutions, along with our ongoing research and development, keep our Private and Public Sector customers well satisfied. Our highly skilled technical support staff, coupled with our qualified sales and marketing team has created a corporate reputation of the highest quality and innovation.
Our operations span the entire length and breadth of the Caribbean, through our subsidiaries and distributor network with services spanning as far as Belize, Cayman Islands, Bahamas, Guyana, Suriname, and the Eastern Caribbean.
Giscad Jamaica Limited, a newly formed subsidiary of Giscad Group of Companies, aims to bring these solutions to the island of Jamaica. The company's mission in Jamaica is to become the premier provider of "Advanced" telematics and design solutions in the Jamaican market and northern Caribbean region by extension. We aim to provide best in class solutions, software and services to existing and new clients with distinctive value add-ons and high quality service, that has always set us apart from the competition.
Giscad Jamaica has partnered with EAGLEPOINT software to bring one of the world's leading E- Learning platform "the Pinnacle Series" to the Caribbean.
The core of the Pinnacle Series e-learning system is its comprehensive expert-developed content catalogue, covering a wide range of AEC software and topics. Inside, you'll find thousands of training videos, documents, learning paths, and other resources, enabling both long-term employee training and on-demand problem-solving.
All our content is created by engineers, architects, and industry experts who use this software and are well-equipped to pass their knowledge on to others.
Our content libraries include thousands of learning paths, workflows, videos, and documents covering AEC industry software.