Digitising Your World, One Solution at a Time
Caribbean's leading provider of engineering & construction software solutions, fleet management solutions and geospatial professional services.
Services
Transforming industries with cutting-edge products that revolutionize geospatial, engineering, and fleet management capabilities.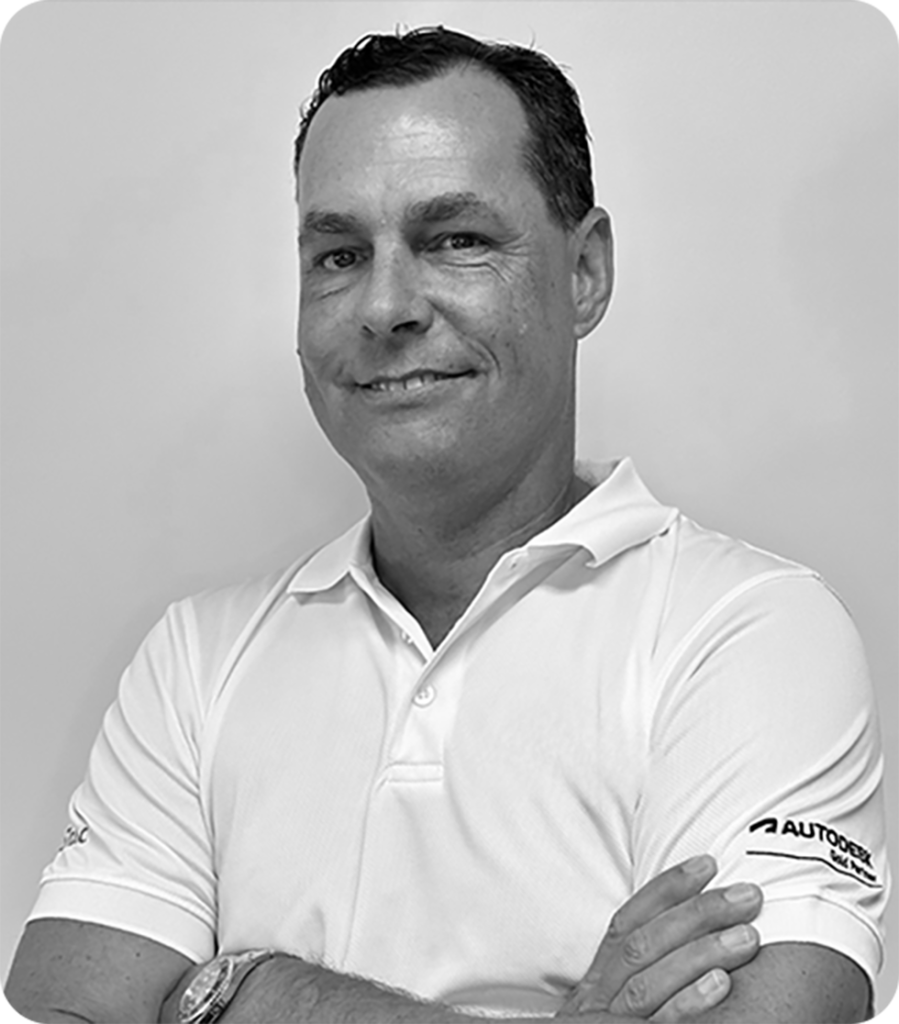 Craig Batstone
Managing Director
GISCAD (Barbados) Limited
Founded in 2023 as a result of a merger between GISCAD Limited and GeoOrbis, GISCAD Barbados Limited (GBL) emerges as a dynamic and innovative company in the fleet management and engineering design solutions industry. Building upon the strengths and expertise of its parent companies, GBL aims to revolutionize the market by delivering cutting-edge fleet management and engineering design solutions.
GBL combines the extensive experience and knowledge of both GISCAD Limited and GeoOrbis. Our team of highly skilled professionals brings together a diverse range of talents, ensuring that we can meet the evolving needs of our clients in Barbados and beyond.
At GBL, we are committed to providing exceptional customer service, constantly striving to exceed expectations. We understand that every client is unique, and we tailor our solutions to meet their specific requirements. Our dedicated sales and marketing team works closely with clients to understand their goals and challenges, offering them the most suitable geospatial solutions to drive their success.
With a focus on innovation, GBL will be at the forefront of technology advancements in the industry. We invest in ongoing research and development to ensure that our clients have access to the latest tools and methodologies. By leveraging advanced geospatial technologies, we empower our clients to make informed decisions, improve operational efficiency, and drive business growth.
GBL is proud to be an authorized supplier of leading geospatial software and technologies, including those from Autodesk, Prokon, Geotab, Zendu-IT, and Geoforce. Through these partnerships, we can offer our clients best-in-class solutions and comprehensive support, guaranteeing the highest level of quality and reliability.
As we embark on this new chapter as GISCAD Barbados Limited, we are excited to bring our combined expertise, passion, and dedication to the geospatial industry in Barbados. We are committed to becoming the premier provider of fleet management and engineering design solutions, empowering our clients to unlock the full potential of their data, fleet efficiency, and achieve their strategic objectives.