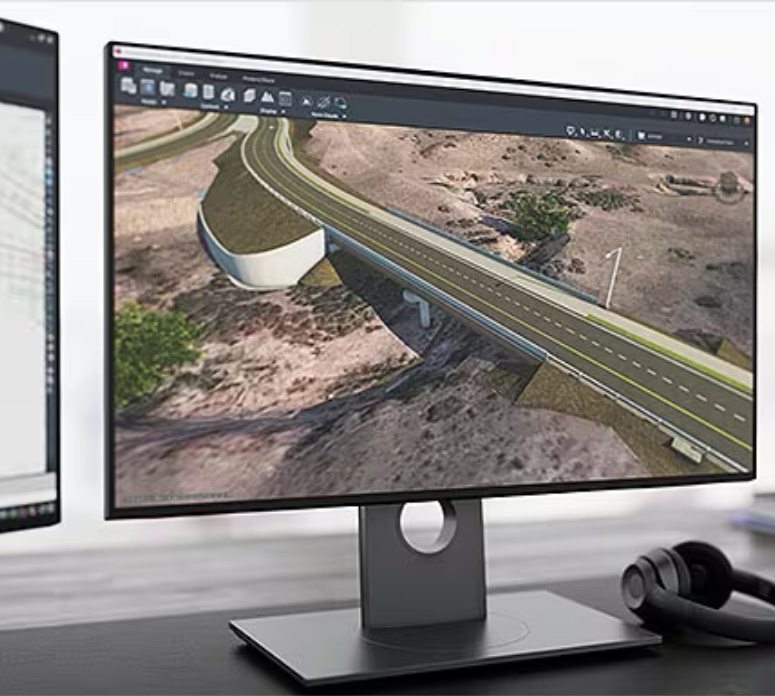 Automate time-consuming grading tasks.
Explore alternatives to achieve an optimal grading solution. Return the selected grading proposal to Civil 3D for detailed design.
Transform how you navigate, visualize, and interact with Civil 3D design models. Project Explorer is an extension available in Civil 3D only through the Architecture, Engineering, and Construction Collection.
Simplify design review and modification.
Efficiently validate that design objectives are met.
Automate custom report and table generation.