Digitising Your World, One Solution at a Time
Caribbean's leading provider of engineering & construction software solutions, fleet management solutions and geospatial professional services.
Featured Solutions
Transforming industries with industry leading solutions that revolutionise engineering and construction, fleet and asset management and geospatial capabilities.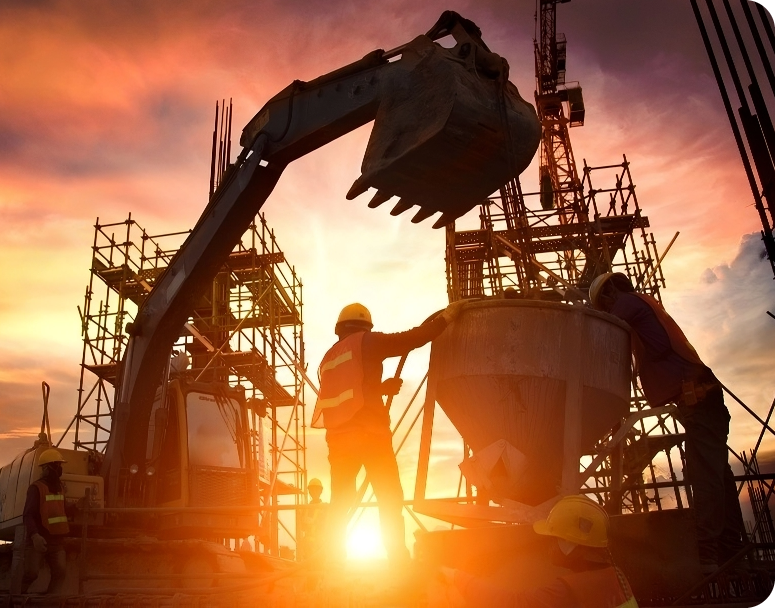 We provide solutions to help you reach the goals you never knew you had.
GISCAD maintains its position at the top because we set ourselves apart from the competition, by the way in which we provide products and services with distinctive qualities valued by customers.
Sign up for exclusive updates and offers from GISCAD Limited